All My Shields Were Down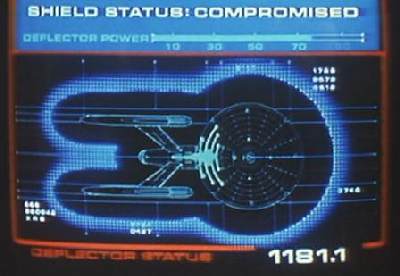 A simple love song that I have written both music and lyrics for. Lots of acoustic guitar.
I sing the song myself though I am not a schooled singer. The guitar is actually played in the WI Guitar app on an iPad and sent to Logic as Midi live as I play it. A great way to play guitar with no skill at all. Requires some practice for a few days though.
Genre: Pop
Artists: Kenneth Lavrsen
Composer: Kenneth Lavrsen
Lyrics: Kenneth Lavrsen
Published: 26 Oct 2011
Copyright: 2011