Amid The Roses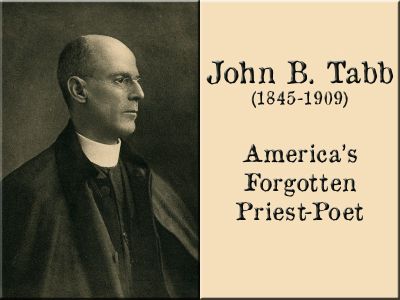 This is quiet song I wrote inspired by a poem by John Banister Tabb. It was originally published in a book "Child verse; poems grave and gay" (1899). When you read this poem a melody automatically happens in your mind. This is the one I heard inside my head and recorded. I sing it softly because to me this is the obvious lullaby.
A father sitting at side of the bed of his child and singing a quiet song.
In the improved version 2 I have listened to the good feedback and changed the balance in the instruments. I also changed the piece between the verses adding a new theme on the violins and moved the old theme to cellos and damped it down. The last piece also has some small modifications. Vocals have been worked hard on.
Genre: Classical
Artists: Kenneth Lavrsen
Composer: Kenneth Lavrsen
Lyrics:
Published: 26 Oct 2011
Copyright: 2011 Lyrics Amid The Roses
(Poem by John Banister Tabb from 1899)
There was laughter 'mid the Roses,
For it was their natal day;
And the children in the garden were
As light of heart as they.
There were sighs amid the Roses,
For the night was coming on;
And the children-weary now of play-
Were ready to be gone.
There are tears amid the Roses,
For the children are asleep;
And the silence of the garden makes
The lonely blossoms weep.