Another Upbeat Song For Diane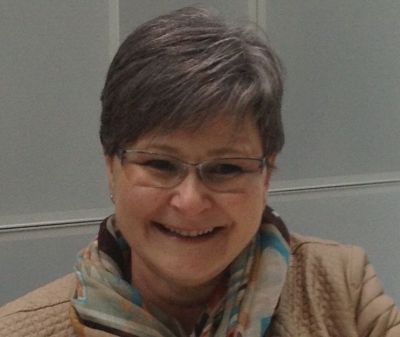 My sweet wife Diane will always be my most important inspiration. And she always wants me to make upbeat songs.
So here is another one.
The photo is taken some years ago but it has captured her warm mood so well. That is my Diane. I love you.
Genre: Dance
Artists: Kenneth Lavrsen
Composer: Kenneth Lavrsen
Lyrics:
Published: 19 Jul 2018
Copyright: 2018