Cat Song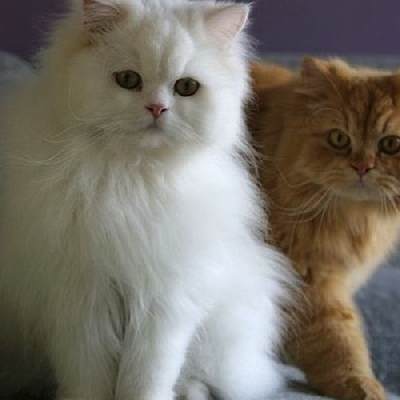 A cute short melody with a catchy tune and a nice rhythm. It is written with children in mind.
I wrote this last year and decided to post it encouraged by the reactions to my previous tune "Cafe Latte Song"
http://www.icompositions.com/music/song.php?sid=174970
I know iCompositions tries to be family friendly, but we lack some music for the young members. So here is one for you.
And should someone feel like making a cat lyric and add some voice you are very welcome to do so.
Genre: Childrens
Artists: Kenneth Lavrsen
Composer: Kenneth Lavrsen
Lyrics:
Published: 11 Feb 2012
Copyright: 2012