Don't Look Back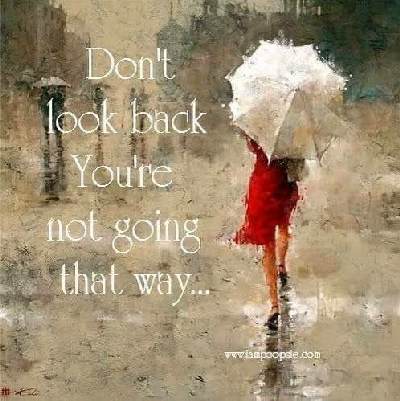 Last week I had to say goodbye to 7 fine employees because of a decision taken by top managers that don't even know me or my people.
My last two songs were very much reflections over this situation but I could not write it in a public place so I had to give them different stories. But if you go back and listen again you will know what they are about.
Heavy Thoughts -
HeavyThoughts
Beyond All Logical Thinking
This new song is about the future. Soon these 7 of the very best will be in new careers.
So boys - Don't Look Back.
I lost 7 employees. But I gained 7 friends. And that will turn out to be even more valuable I am sure. So this new song is a happy song.
Genre: Pop
Artists: Kenneth Lavrsen
Composer: Kenneth Lavrsen
Lyrics:
Published: 13 Oct 2014
Copyright: 2014