Easy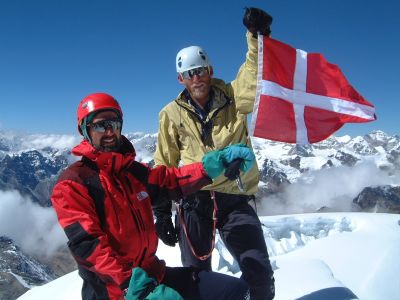 Easy - a slow blues about a rather pathetic man who is happily married but cannot forget an old girlfriend that left him.
Vocals, Lyrics and basic melody:: Jan Mathorne
Arrangements and solos, Music played by: Kenneth Lavrsen
This is a blues that my colleague Jan Mathorne sings. I play the instruments and did the mixing.
Jan wrote the lyrics and the basic melody. And he challenged me to do the arrangements and record all the instruments. A challenge I could not say no to. Unlike myself, Jan has trained his voice for many years both in barbershop group and in choirs.
I have Jan's permission to upload our collaborative work here.
Genre: Blues
Artists: Jan Mathorne and Kenneth Lavrsen
Composer: Jan Mathorne
Lyrics: Jan Mathorne
Published: 22 Oct 2011
Copyright: 2011