Endless Love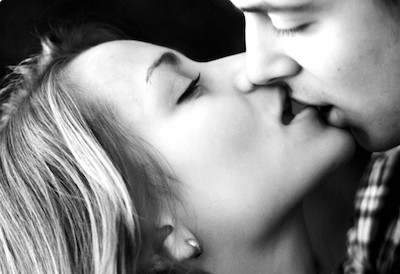 I was in the romantic mood when I wrote this.
A very simple piece with only four virtual instruments. The initial part is only a synth playing quarter note chords and the melody and an electric bass. Then strings are added and take over the melody and adding harmony - played by a single patch. And finally the melody is played by an old analog synth patch of the kind that has soul if you play the keys gently.
I hope you enjoy the melody and join the romantic mood.
Genre: Inspirational
Artists: Kenneth Lavrsen
Composer: Kenneth Lavrsen
Lyrics:
Published: 04 Jan 2014
Copyright: 2014