I'm Flying Back To You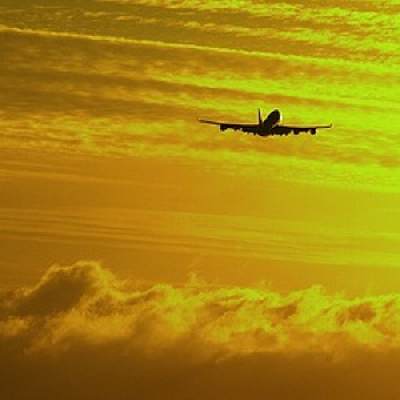 A love song in 3/4 time signature, written by my dear friend Stan Loh.
A simple song with a beautiful melody which ranges more than two octaves. Difficult to sing but Stan has the voice to do it.
Vocal: Stan Loh
All instruments: Kenneth Lavrsen
Music and Lyrics written by Stan Loh
Arrangement, solos and counterpoint melodies written by Kenneth Lavrsen
Genre: Pop
Artists: Stan Loh and Kenneth Lavrsen
Composer: Stan Loh
Lyrics: Stan Loh
Published: 01 Oct 2012
Copyright: 2012 Lyrics I'm Flying Back To You
(C) 2005 Stan Loh
Don't cry, dry those tears,
I'll be coming home to you,
When the sun hits the morning dew,
That's when I follow through,
Last minute plans that I made,
I'm flying - I'm flying back to you.
Bring back, bring back the years,
That were lost to a tiff,
There're no winners in foolish pride,
Let sunshine fill our lives,
Tomorrow's songs serenade,
Cause I'm flying - I'm flying back to you.
Just imagine, come tomorrow I'll be holding you,
Catching up, trading stories, me playing with your hair!
Kissing you, making love, saying how I'm sorry!
Learn how, we'll learn how to love,
Using senses with care,
Watch the movements of jealousy,
If ever tensions crest,
We won't forget to give and take,
We'll remember that love is still the best.
We'll remember that loving still the best.