Living Smart (English version)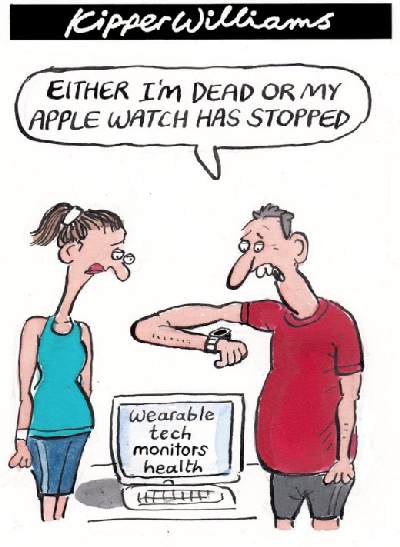 Living smart - with all sorts of gadgets for everything in life.
It is not an autobiography. For example - my coffee machine does not have an IP address. But there are similarities.
I wrote this song in Danish originally with lyrics that are a tribute to a blogger and TV host Kenneth Lund that has a TV program called Living Smart. The Danish lyrics are made in a funny ironic way. Since none outside Denmark will know this guy and his gadget show I made the English version so it is about the universal geek.
I am sure you will find it quite funny.
The melody is quite catchy. I think it is one of my best pop songs. Enjoy.
Genre: Pop
Artists: Kenneth Lavrsen
Composer: Kenneth Lavrsen
Lyrics: Kenneth Lavrsen
Published: 03 Nov 2011
Copyright: 2011 Lyrics Living Smart (Lyrics: Kenneth Lavrsen)
Got the latest
And the greatest
Exercising with a sensor on my head
There's a router
On my scooter
And an elevator in my bed
I spend my money fast, I know my soul is weak
I can't help it cause I am a gadget freak
I'm a geek and I am always living smart
A computer is my dearest sweetheart
Special sounds remove any kind of stress
My coffee maker has IP address
I have hundreds of games that keep me glad
And a cuckoo clock on my iPad
I have webcams in every single place
Come and live your life with me in Cyberspace
Fancy ring tone
On my smartphone
Got a heart rate meter telling me I'm fine
I have 3D
On my TV
And an extra fridge for beer and wine
I know that I am not the kind that women seek
I can't help it cause I am a gadget freak
2 x chorus