Looking Back On My Life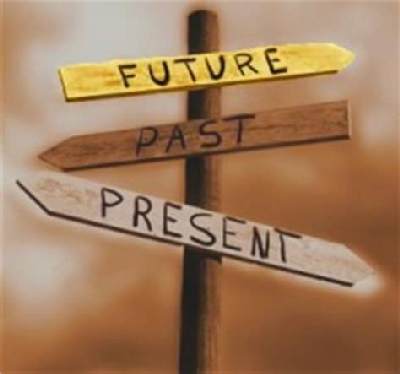 This time a melodic easy listening song, for piano, string orchestra, harp, acoustic and electric guitars.
The plan is later to make a vocal version. I still only have a few lines written starting with
"When I'm looking back on my life, I have no regrets".
I see an older man singing this looking back on his life, thinking about how good it has been even though there has been difficult times and things were not always easy.
Genre: Pop
Artists: Kenneth Lavrsen
Composer: Kenneth Lavrsen
Lyrics:
Published: 15 Apr 2013
Copyright: 2013