Memory Of A Festival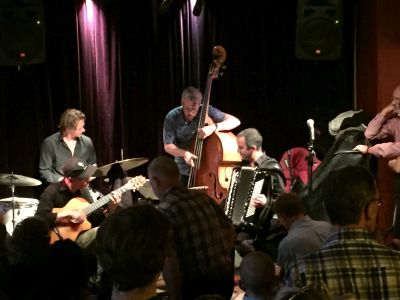 The last 10 days has been the time of the Copenhagen Jazz Festival.
I have very nice fresh memories from this. This piece of music is a tribute to all the fine musicians that makes this event something very special.
A fusion of jazz, latin, and prog rock.
Remixed August 2018
Genre: Jazz
Artists: Kenneth Lavrsen
Composer: Kenneth Lavrsen
Lyrics:
Published: 13 Jul 2015
Copyright: 2015