Moments That Matter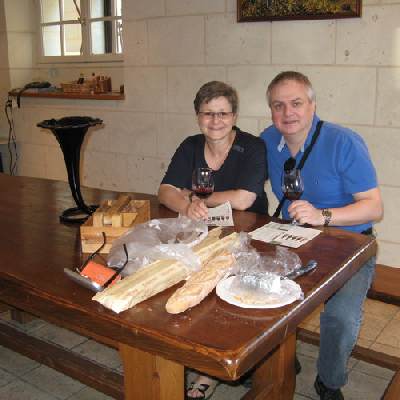 Moments That Matter is an upbeat song with a serious theme. The moments we take for granted but for some people are not possible for so many reasons.
The song was suggested by my wife for a specific purpose.
Genre: Pop
Artists: Kenneth Lavrsen
Composer: Kenneth Lavrsen
Lyrics: Kenneth Lavrsen
Published: 13 Nov 2011
Copyright: 2011 Lyrics Moments That Matter
The moments that you dare
Moments of joy and sorrow
The people that care
People who are here tomorrow
Holding a hand
Walking on the beach
Your feet in the sand
It's all within reach
(Chorus)
It's the moments that matter
The moments where I can feel free
It's the moments we all take for granted
Where "I" becomes "we"
I feel proud like a lion
A battle I just had to win
Never again will I be like
A prisoner trapped in my skin
No more being shy
Greeting with an open mind
The limit is the sky
Friendship isn't hard to find
Beautiful smile
The clothes that I wear
The very latest style
Now that I dare
2 x Chorus