Oriental Bossa Nova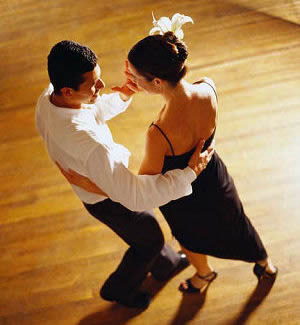 This song is built on a latin bossa nova rhythm but the melody lines are oriental.
The key of the song is D and the scale is Double Harmonic Major also known as Arabic or Byzantine scale. Normally music in this scale is not harmonized in the traditional western style so it was a challenge doing it anyway.
Instrumentation is also a bit of a mix. There are acoustic instruments like nylon string acoustic guitar, a bass, drums, and strings. And this is all mixed with melodies played by very synthetic instruments.
It has been a piece I have worked on for many weeks. It started with building on an earlier published latin piece. But I soon got the idea to make it oriental. I kept the bass line from the old song but changed its scale to double harmonic.
I hope you enjoy this funny latin jazz world piece.
Genre: Latin
Artists: Kenneth Lavrsen
Composer: Kenneth Lavrsen
Lyrics:
Published: 12 Jun 2012
Copyright: 2012