Precious Words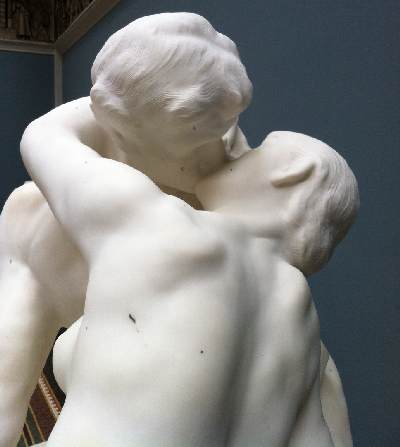 Precious Words is a beautiful love song written by Stan Loh.
We are proud to introduce the singer John Tyler. John has his own Youtube channel where he presents country and good old rock 'n' roll songs, and has been singing for almost two years.
Precious Words.
Music and Lyrics: Stan Loh
Additional music and arrangement: Kenneth Lavrsen
Vocal: John Tyler
All Instruments and mix: Kenneth Lavrsen
We may later also post a version with Stan as vocalist and I even consider an instrumental version because I love the melody line that Stan has written.
Genre: Country
Artists: John Tyler and Kenneth Lavrsen
Composer: Stan Loh
Lyrics: Stan Loh
Published: 07 Dec 2012
Copyright: 2012 Lyrics Precious Words
(C) November 27, 2012 Stan Loh
VERSE 1
Haven't been counting the number of times we kissed,
But I know the name of each one of them,
I remember each whispered word as we embraced,
The sway of precious words with resounding bass,
I memorized each little word,
Memorized every line!
I pray for this song to go on through the night,
VERSE 2
We'll write a song of our own to discover,
And repeat the chorus many times over,
The throbbing beat reverbs inside of me,
I tremble just because what the future sees,
It sees I've conquered every lift,
The major faults of unquestioned if!
I've bridged over rhythms now blessed is me,
Bridge
I love you - I love you!
I love you - darling I love you!
I love you - I love you!
I love you - darling I love you!
VERSE 3
We seem to love to moan at every upbeat note,
And touch the sky where the rainbows float,
Each breathless gasp backs up sensual high,
Now etched in my brain forever is our happy cries,
We blew the top in minor key,
I will commit to memory,
The three precious words that you sang to me.
Bridge
I love you - I love you!
I love you - darling I love you!