Spring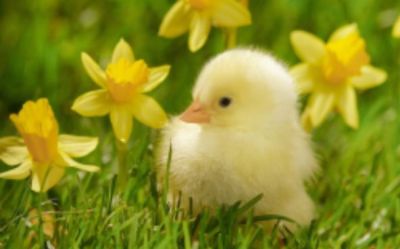 JCLeonard posted a beautiful track a couple of weeks ago for open collab. A classical style piece with a lovely simple progression and nice harmonies and decorations by a piano and bells. When I heard it, a melody started forming in my head and I knew I had to record it.
So here it is. A slow elegant piece that describes the wonderful spring that we are in the middle of. My favourite time of the year.
Chord Progression and string/piano harmonies composed and played by JCLeonard.
Melody - played by acoustic and electric guitars, voices, glasses, plucked piano, and harp - is composed and played by Kenneth Lavrsen
Genre: Classical
Artists: JCLeonard and Kenneth Lavrsen
Composer: JCLeonard and Kenneth Lavrsen
Lyrics:
Published: 02 Apr 2015
Copyright: 2015