Strive On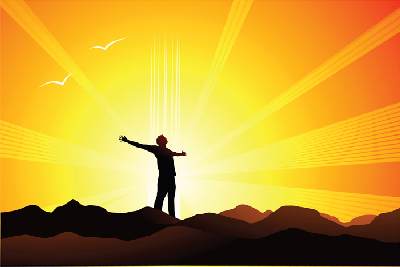 Strive On - a father telling his son to follow his dreams and fight to become the best
Again a great song written by Stan Loh.
And again I had free hands to arrange it.
All vocals by Stan Loh
All instruments and mix by Kenneth Lavrsen
Stan Loh dedicated this song to Keith Loh for his recent birthday
Genre: Pop
Artists: Stan Loh and Kenneth Lavrsen
Composer: Stan Loh
Lyrics: Stan Loh
Published: 30 Dec 2013
Copyright: 2013 Lyrics Strive On
(C) Stan Loh November 14, 2013 Dedicated to Keith Loh
Close your eyes, and face up to the sky,
Claim number one in your name,
Tell yourself you're flying sky-high,
That you will win, you will win, you're making your claim!
Chorus
So hang on, hang on, hang on …
You know you … must shoot for your dreams,
And strive on, strive on, strive on …
You're the one … who's conquering hope!
Command all doubts, lose them on the go,
Bring confidence in your mind,
Don't want silver, you're going for gold,
Do it now, do it now, leave losers behind.
Repeat Chorus
Keep your guard up, you've everything to lose,
There's no such thing as second best,
Oh don't you hide like a conquered recluse,
Don't give up, don't give up, don't give it a rest!