Sunshine A Cold Winter Morning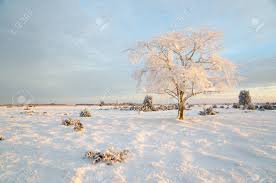 Melodic classical and rock ballad with a little twist of electronica . . just a little.
A musical painting of the beautiful view of nature a frozen winter morning when the sun rises.
Painted with warm cellos, whispering violins, a boys and a mens choir, a little synth, and some power electric guitars. Playing with mixing genres as I love to do it.
And with this I wish you all a happy new year
Genre: Classical
Artists: Kenneth Lavrsen
Composer: Kenneth Lavrsen
Lyrics:
Published: 02 Jan 2013
Copyright: 2013