The Little Blue Tit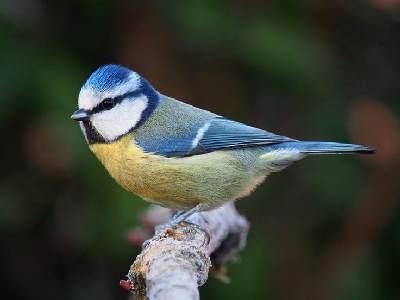 The blue títs are again breeding in our nesting box. I have a camera in the nesting box with infrared light so we can follow them day and night.
The female has laid 10 eggs like it did last year. Last year 8 of them hatched and all 8 babies grew to fly and leave the nest which is exceptional. Normally the last ones hatched do not make it. It all depends on the amount of food the adults can find. It will be exciting to follow then again this year.
As last year these cute tiny birds have inspired music.
It is a slow piece with guitar, bag pipe, and flute. Enjoy.
Image is not one of my own. Incredible photo taken by a Danish garden owner
Genre: Folk
Artists: Kenneth Lavrsen
Composer: Kenneth Lavrsen
Lyrics:
Published: 05 May 2013
Copyright: 2013