Triangular Sandwich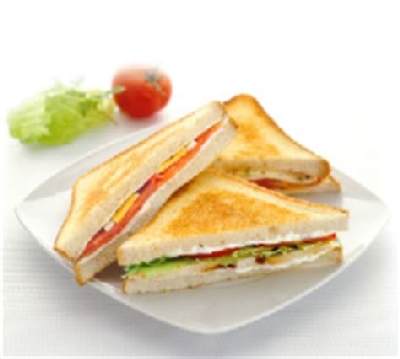 A Triangular Sandwich - from Britain, with Foie Gras from France, and Danish Bacon.
For the first time, a collaboration between Thierry (thsantac), Iqbal (ihussain), and myself Kenneth.
The initiative came from Thierry and Iqbal and I were thrilled with the idea. The idea was that it should be music inspired by Mike Oldfield. We built the track on a chord progression I was already working on for another purpose. And then Iqbal built the first section of the song. Thierry followed up with the second section. And I added a 3rd section and built a 4th section with a little bit of all 3 of us.
So here is our triangular sandwich from Thierry, Iqbal and myself. Enjoy.
Genre: Pop
Artists: thsantac, ihussain, and Kenneth Lavrsen
Composer: thsantac, ihussain, and Kenneth Lavrsen
Lyrics:
Published: 25 Mar 2013
Copyright: 2013