World Of Colours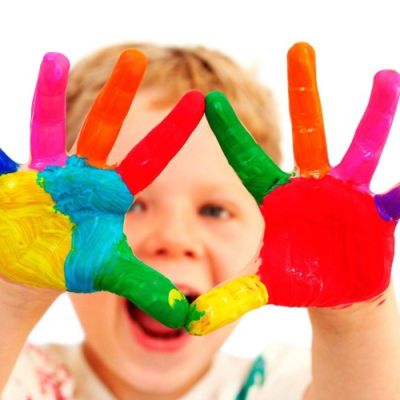 We live in a world of colours. Nature has colours that change with the seasons. People have colours. Music has colours.
This is my painting of musical colours, about beautiful nature and the wonderful people I know from all over the world.
Genre wise it is an instrumental piece with a pop rhythm, jazzy themes, funky beats. In other words - music of colours.
Genre: Pop
Artists: Kenneth Lavrsen
Composer: Kenneth Lavrsen
Lyrics:
Published: 20 Oct 2012
Copyright: 2012