H.R. Looks After Us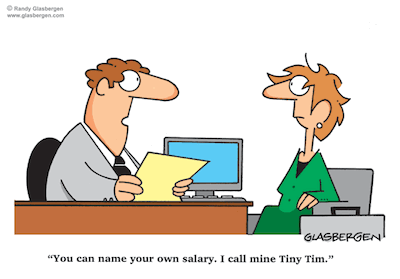 H.R. Looks After Us. Right??
This is a song I wrote for the company Christmas Party 2012 (Motorola Solutions Denmark). It was actually called
Motocare
- and was suggested by my dear colleagues in H.R. "Motocare looks after us" became "H.R looks after us" in this version on iCompositions to make it fit most companies.
Let me say that the lyrics ended up a bit more ironic than H.R. anticipated.
Unfortunately, in most large companies - H.R. does not really care much about the individual. Their work is just pure administration and bureaucracy.
And I bet the lyrics fit many of the companies you guys work in.
Do not miss the other song from the party that I posted some days earlier.
TheHardwareTeamEmptyTablesEmptyHeads
The live performance with the Motocare Boy Band is on Youtube. Sound is a bit .... but you get to see me live
http://www.youtube.com/watch?v=0yXCmUjnTqM
Genre: Pop
Artists: Kenneth Lavrsen
Composer: Kenneth Lavrsen
Lyrics: Kenneth Lavrsen
Published: 21 Dec 2012
Copyright: 2012 Lyrics H.R. Looks After Us
Lyrics and Music (C) 2012 Kenneth Lavrsen
Standard Procedures
With ties strapped round our hands and feet
Nightmare of travels
For hours long in a monkey seat
When your boss is mad
When you're feeling sad
There's hope for you
Yes it's true
CHORUS
H.R looks after us in every way
Balancing our work with our lives
Your heart rate is being monitored every day
We have kids day and we can get high fives
Open landscapes
Noise so loud it makes you want to scream
Annoying colleagues
Shouting loud letting out the steam
When you cannot think
When you need a shrink
There's help for you
Yes it's true
CHORUS
Crashing computers
And a network slower than a slug
Endless, useless meetings
On a conference bridge where no one gives a hug
When nothing useful exists
On the supplier lists
There's hope for you
Yes it's true
2 X CHORUS